X Treats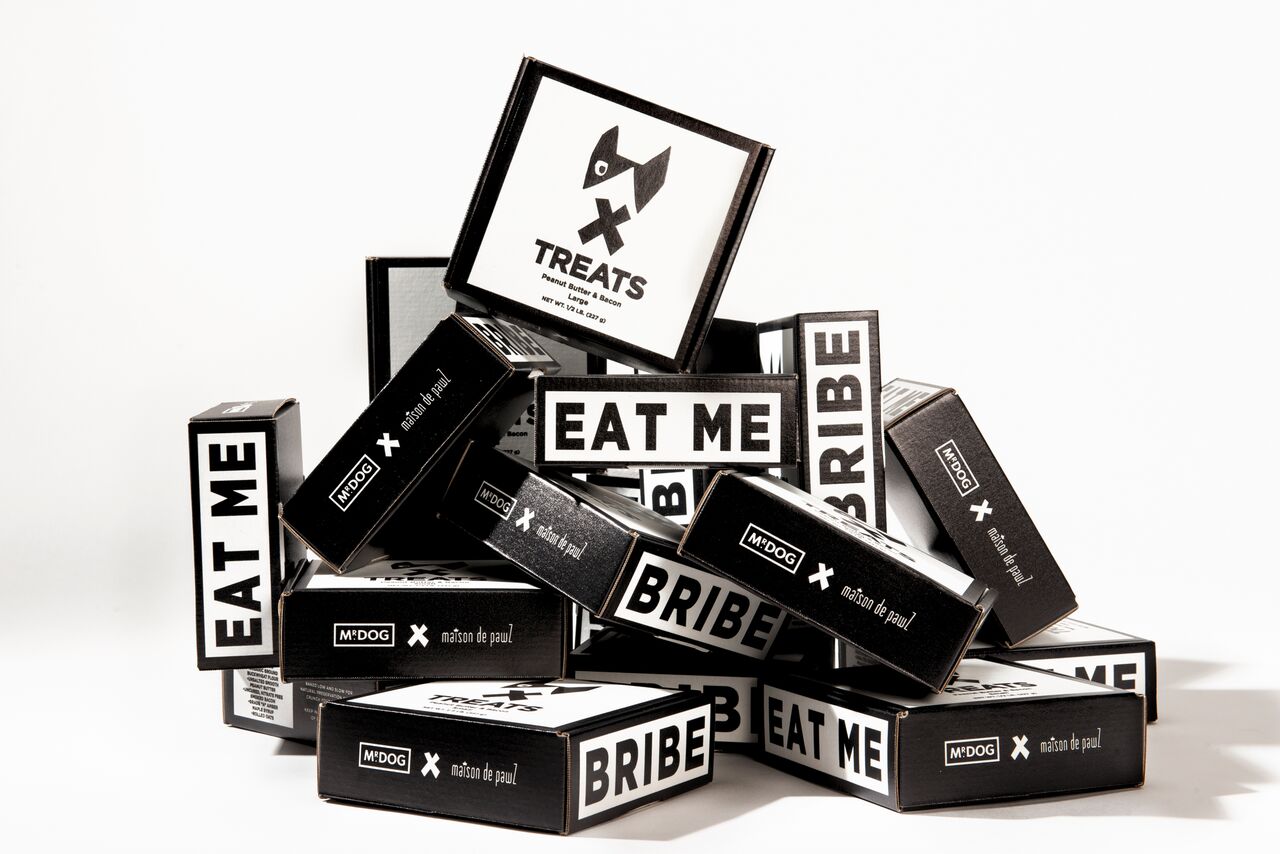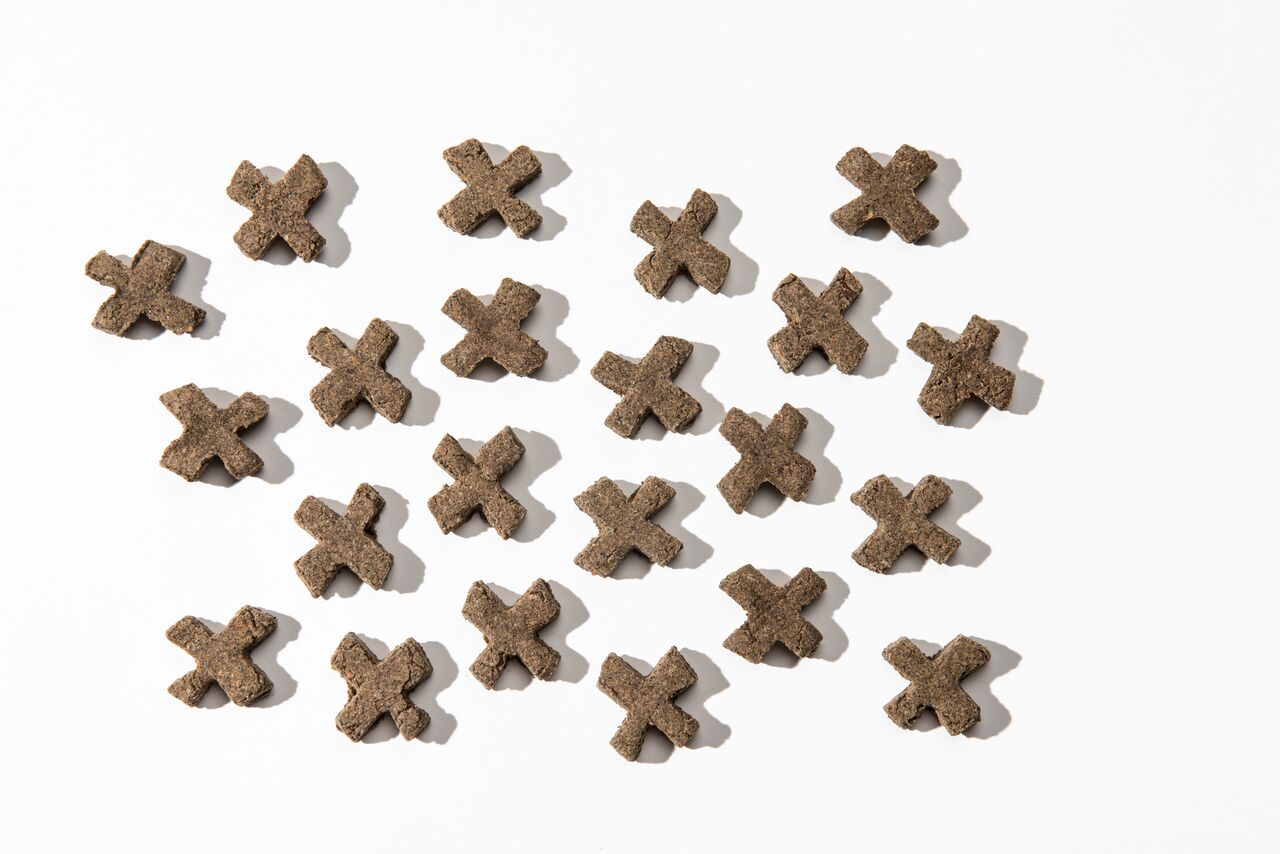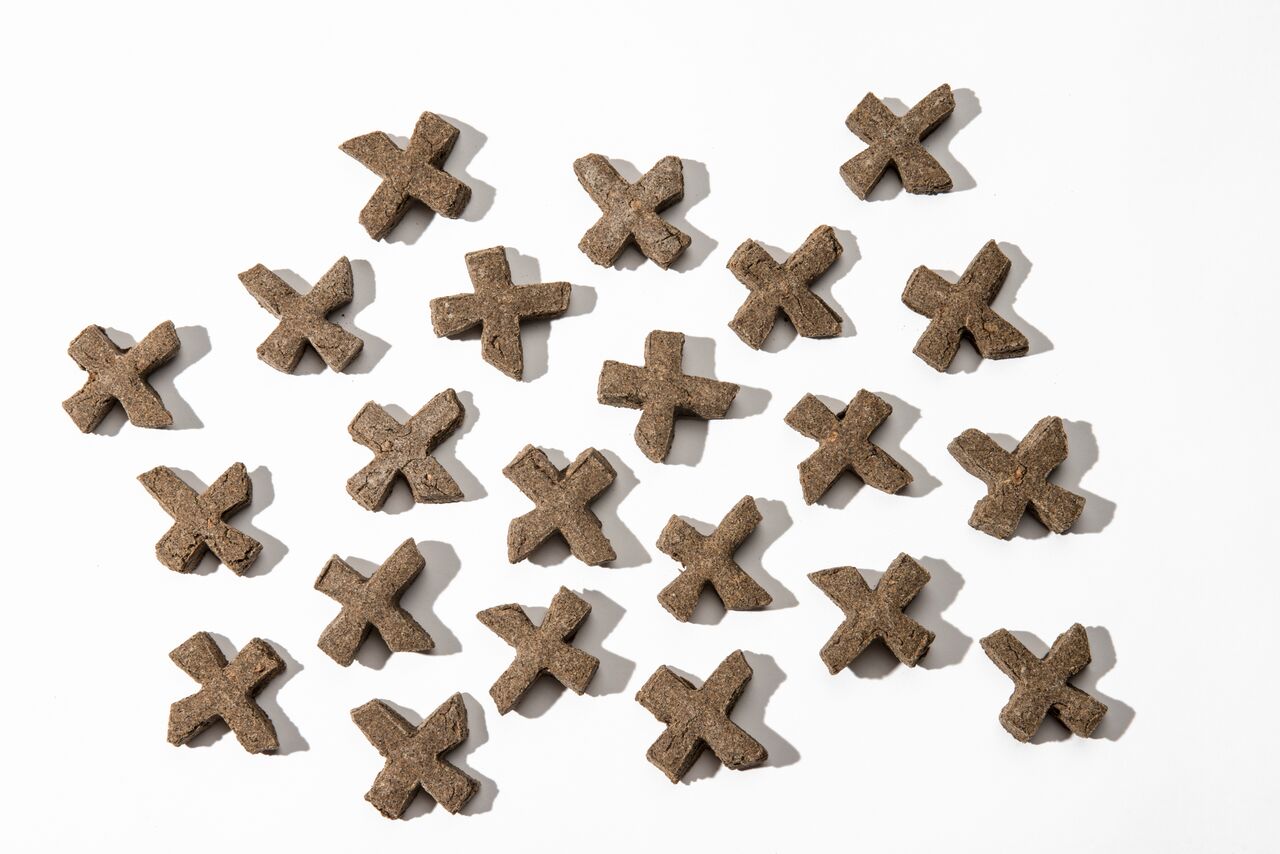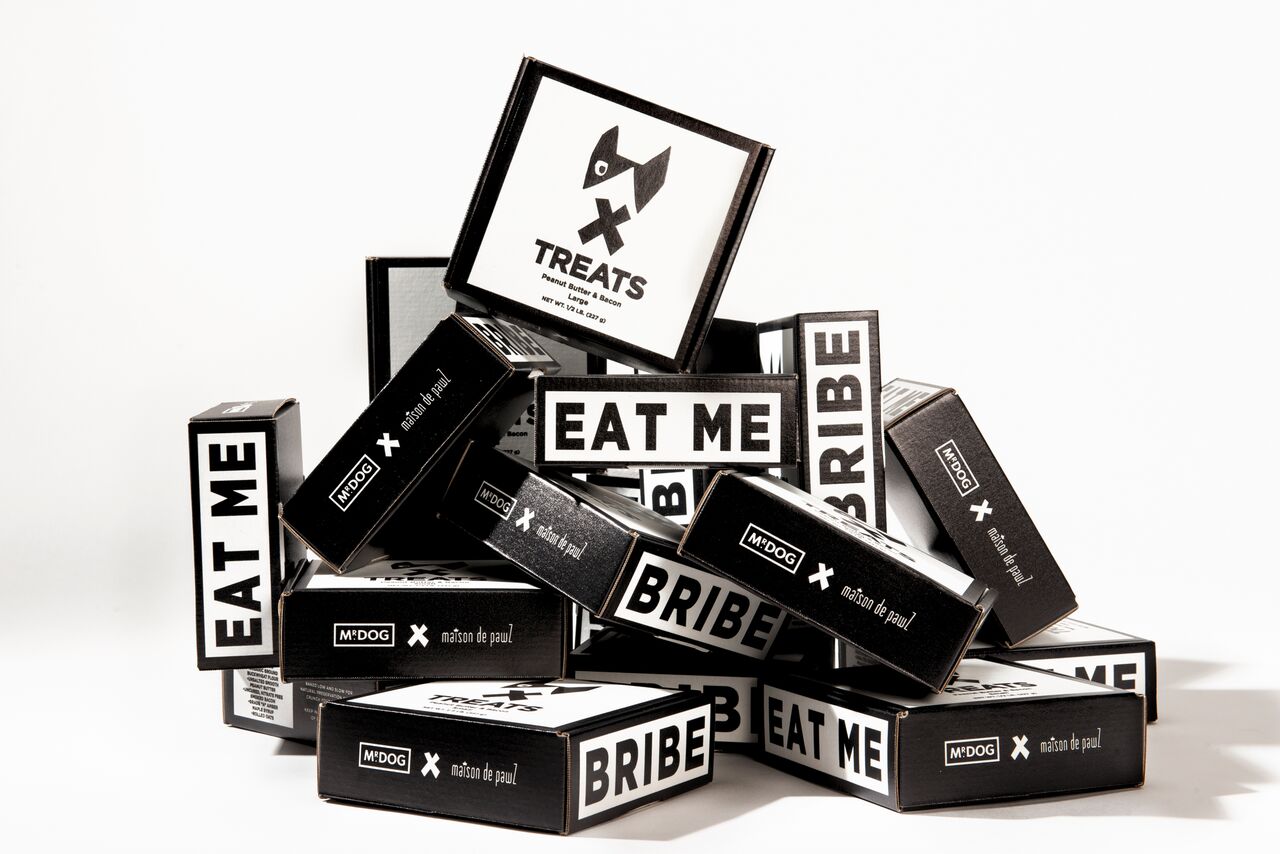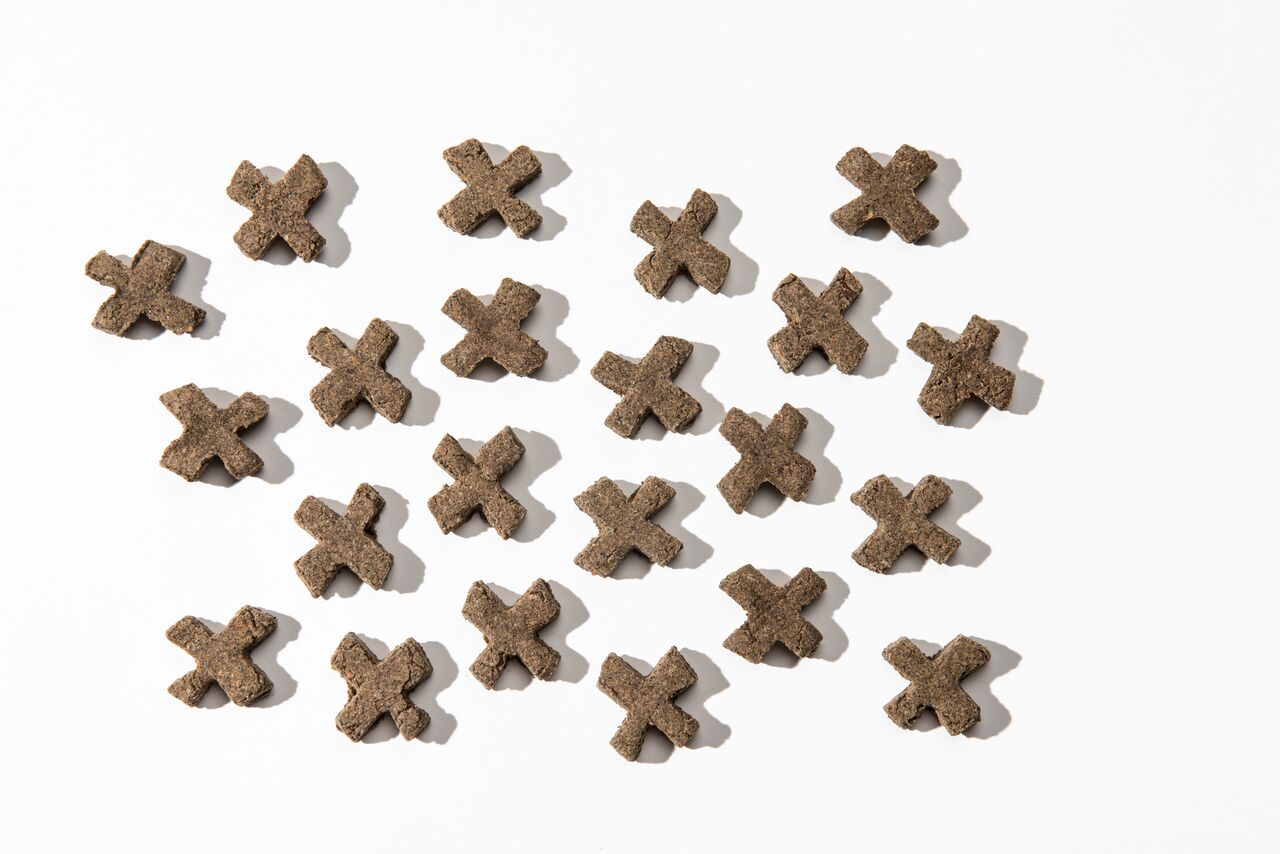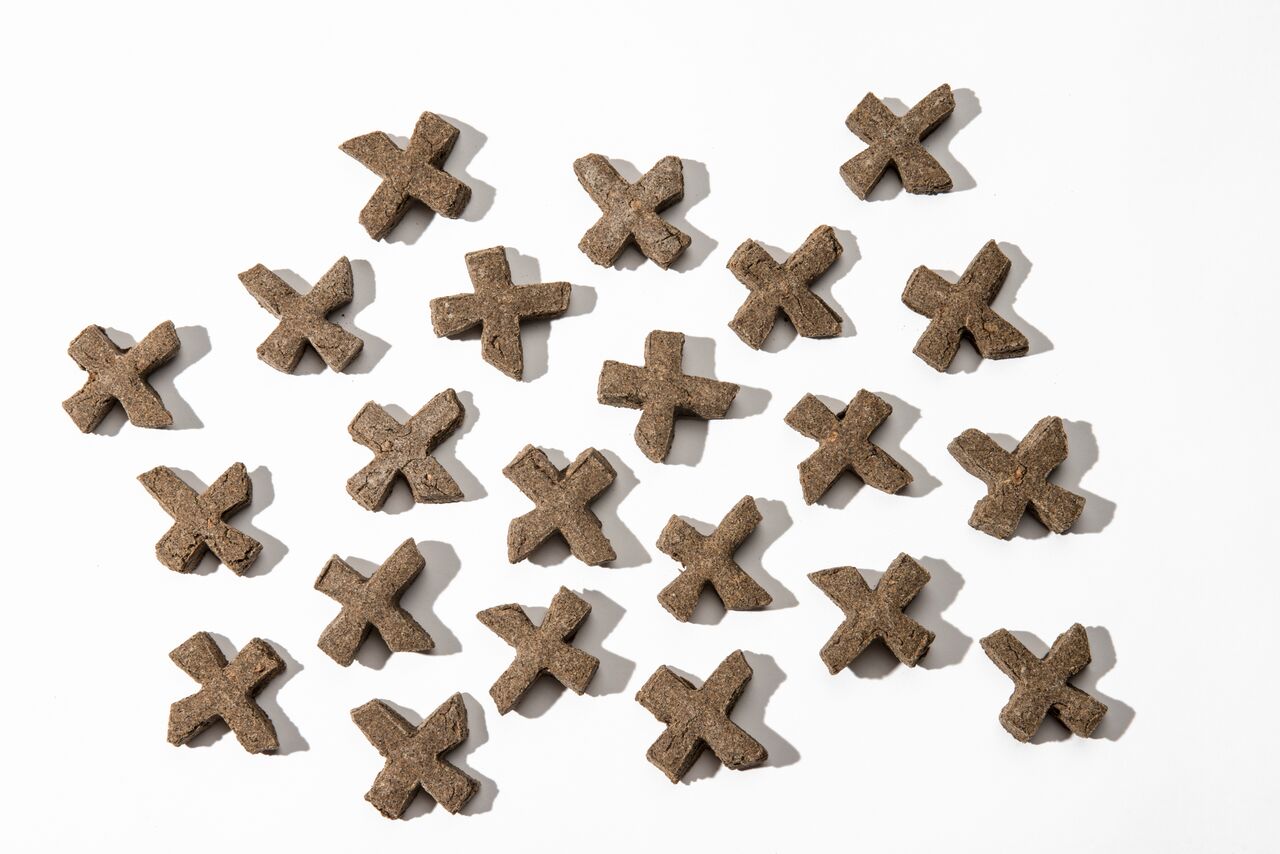 sale
X Treats
X MARKS THE SPOT...THE GOOD BOY/GIRL SPOT OF REWARDING YOUR DOG WITH SOMETHING XTRA!
maison de pawZ has partnered with Mr Dog to create a superb human grade treat that your dog will love. Specializing in traditional patisserie baking techniques, we created an exclusive treat for Mr Dog that relies on 5 ingredients, hand cut and produced in small batches to bring to you all natural, chemical and preservative free, gluten & grain free dog treats of the highest quality.
Our unique shape allows one treat to be turned into 4! The perfect combo of flavors fit for a king ( or queen ).
Ingredients: Organic buckwheat flour, unsalted smooth peanut butter, uncured nitrate-free smoked bacon, grade "A" amber maple syrup, rolled oats.
BAKED LOW AND SLOW FOR CRISP TEXTURE AND NATURAL PRESERVATION. STORE IN A COOL DARK PLACE.

•SMALL TREATS: 1" diameter
•LARGE TREATS: 2" diameter
MANUFACTURED EXCLUSIVELY BY DI LENA DOLCINI NJ, USA